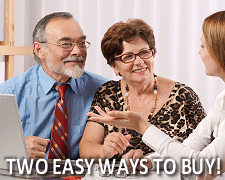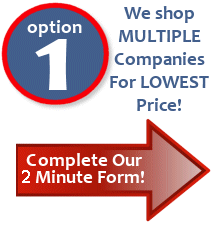 ---
Call For Quote!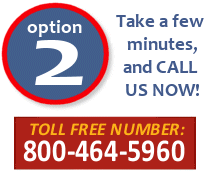 ---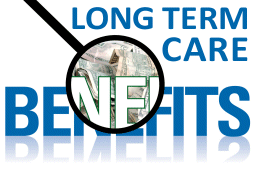 $200 a Day Benefit
730 Days (2 yr.) Coverage
90 Day Deductible
3% Compound Benefit Increase
Formal & informal home care
Home Care: 100% of Benefits
Respite Care - 30 Day Benefit
Inflation Rider
Spousal Rider
Combinded Spousal Policies
for 30% Credit.

100% Assisted Living Coverage
Waiver of Premium Included


An Online Service of
Immanuel Ins. Agency, Inc.
Immanuel Insurance Agency, Inc.
3 Brittany Lane
PO Box 300
Barrington, NH 03825
Phone: 603-335-4300
Toll Free: 800-464-5960
Fax: 603-822-7101
Email:
david@immanuelins.com


UNDERWRITING INFORMATION
Insured Name:
Birthdate:
Insured Height:
Insured Weight:
Insured Occupation:
Sex (M/F):
Be as specific as you can on the underwriting questions below so we may find the most competitive product for you!
Do You use tobacco?
Yes No
Describe usage (cigar, cigarettes, etc.)
Any Pre-existing Health Conditions?

(If yes, descibe in detail, and to which of the insured persons they apply.)

Any Covered Persons Currently Taking Medication of Any Kind?

(If yes, descibe in detail, and to which of the insured persons they apply.)


---
COVERAGE INFORMATION
How Long Do You Need Coverage For?
(1 Year, 2 Years, 3 Years, 5 Years, etc.)
What Daily Benefit Amount Needed? (In Dollars $)
What Waiting Period Do You Want?
(30 days, 60 days, 90 days, etc.):
Any special coverages needed?
(Such as Home Health Care Cov., Compound Inflation Rider, etc.)
Tell Us What You Want MOST in your Health Plan, or list any other Remarks here:

---
Send my quotation via:
E-Mail Fax
Regular Mail
Call me by Phone!
Thank you for filling out this form COMPLETELY!
We value your input as PRIVATE information. Every step has been taken to insure your privacy, security, and our intent is to release quote information only to you. We will not give your data to ANY other person or group for sales, marketing, or ANY other purposes. By checking the box below you agree to allow our agency to release this information via the method you have chosen, and to release us from any liability should this information be accidentally viewed by others. Our intention is to maintain your complete privacy.
Yes, I Agree. Please Send Me My
Long Term Care Quote NOW!
---
Click Button Below When Done

Please Click Only Once . . . May take up to 30 seconds!